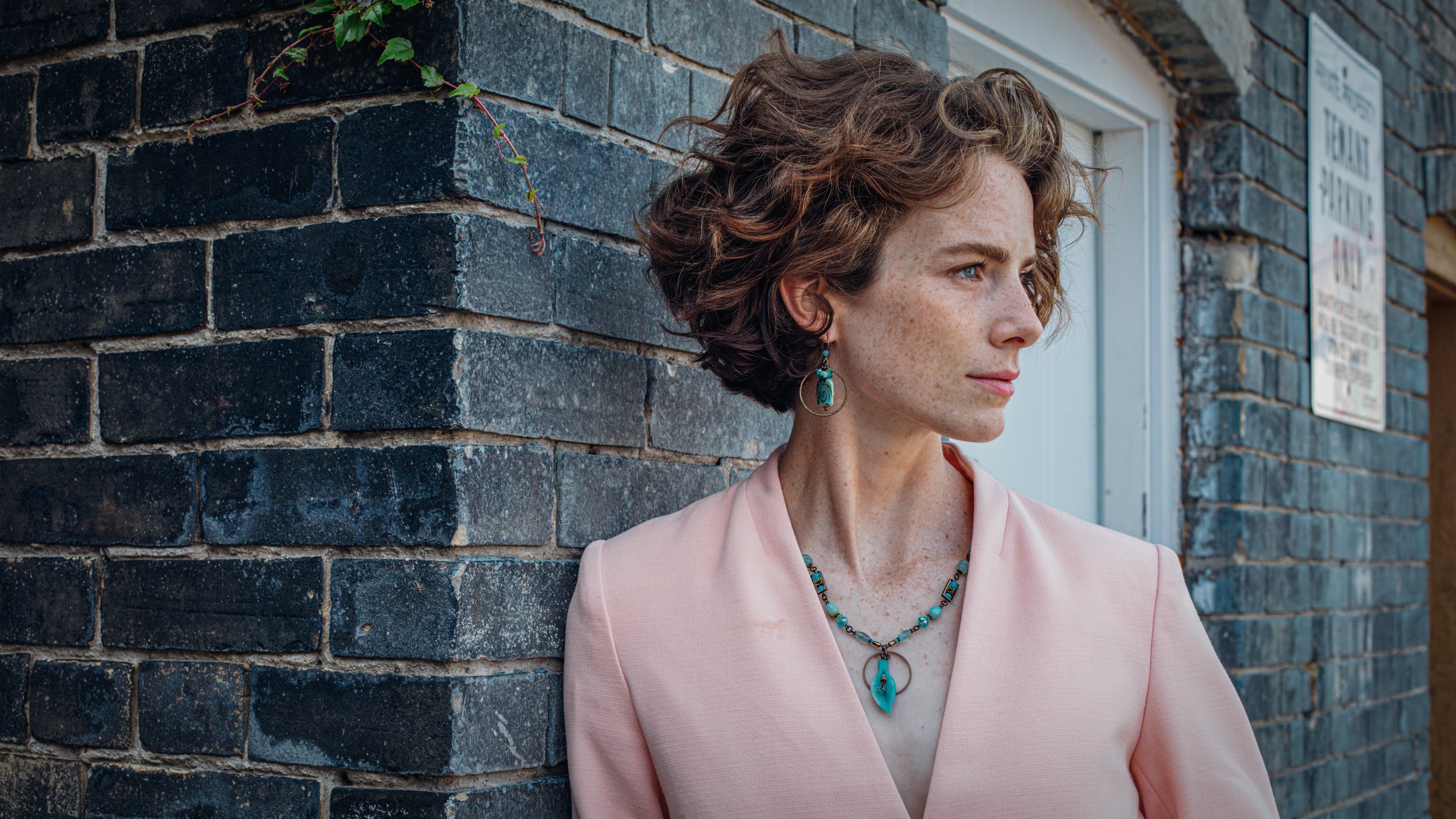 Solitude
And now there came both mist and snow,
And it grew wondrous cold:
And ice, mast high, came floating by,
As green as emerald.
    - from The Rime of the Ancient Mariner, by Samuel Taylor Coleridge


On a magical winter day in 1984, in the Alberta Rocky Mountains, we discovered a spectacular iceberg, which had formed when the giant aqueduct from the Kananaskis Lakes sprayed water from its cracks and created frozen, blue mountains shining in the sun. In that solitude of ice and deep, deep snow the world was hushed and perfect.

The memories and photos we cherish of that experience provide the perfect inspiration for this jewellery, and bear a direct relationship to the stones I have chosen for these designs.

I complement the subtle hues of these cool colours with warm tones of brass which I texture, forge, antique and polish in the studio.


Honica