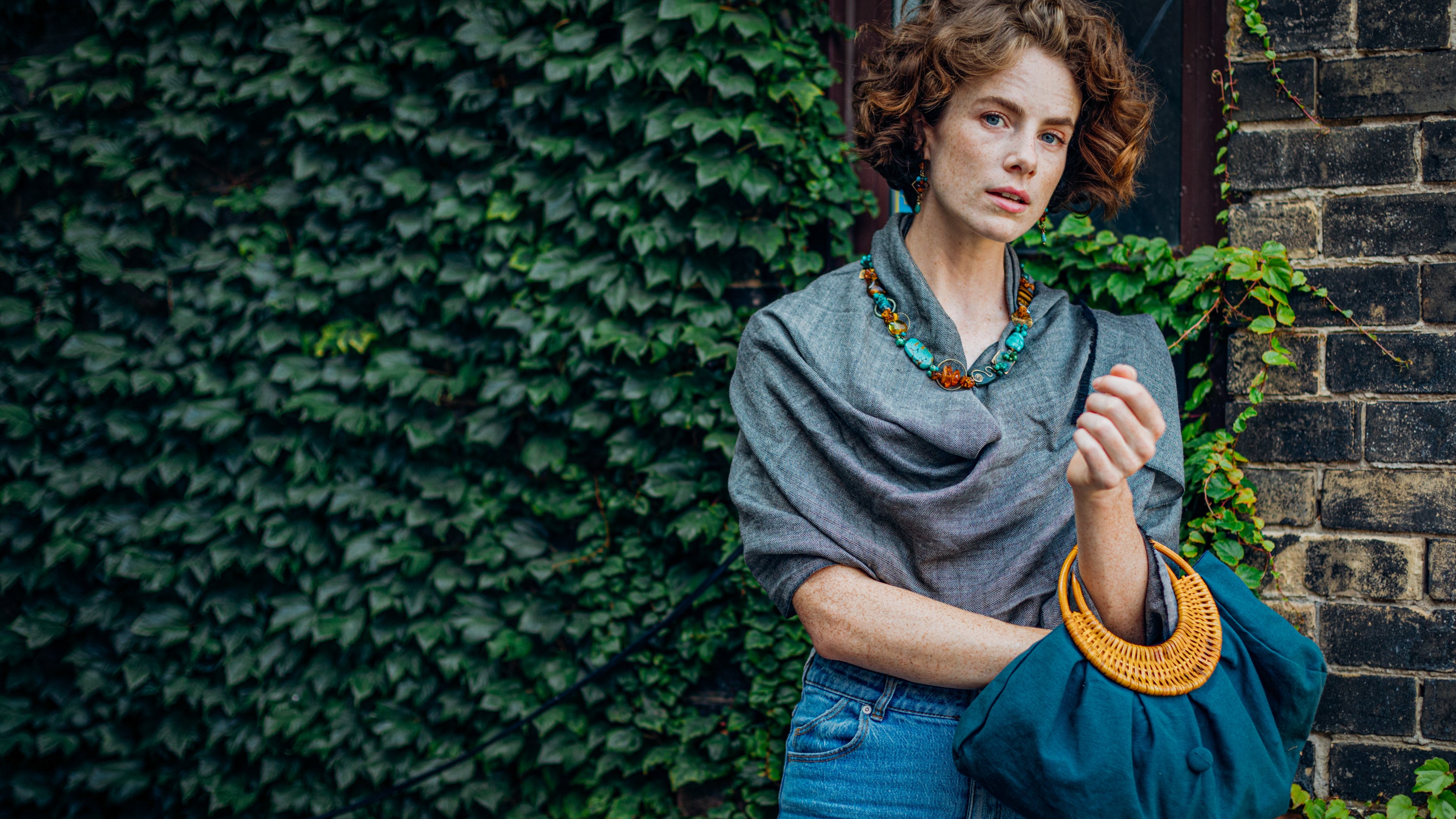 Elemental Turquoise
The oldest known jewellery ever found contained turquoise. The bracelets of Queen Zer of Egypt, who reigned 7500 years ago, were made of turquoise and cast gold. Many ancient civilizations, from the Aztecs to the Persians, placed a high value on turquoise, and used it in home decoration, as mediums of exchange, and as personal adornment.
This beautiful stone always makes me think of 'the small blue-green planet' we call Earth. From sky blue to mossy green, with irregular webbing of a darker matrix, each bead and nugget is an individual wonder. I often include Chrysocolla, Russian Amazonite, BC Jade, and other stones in these jewellery compositions.
Each earring, bracelet and necklace will include handworked brass which I prepare in my studio. These will range from simple, antiqued circles in which to suspend a bead, to brass shapes which will require more complex techniques such as firing, hand-forging, roller texturing, patination and antiquing—all of which I do in my studio.
Honica