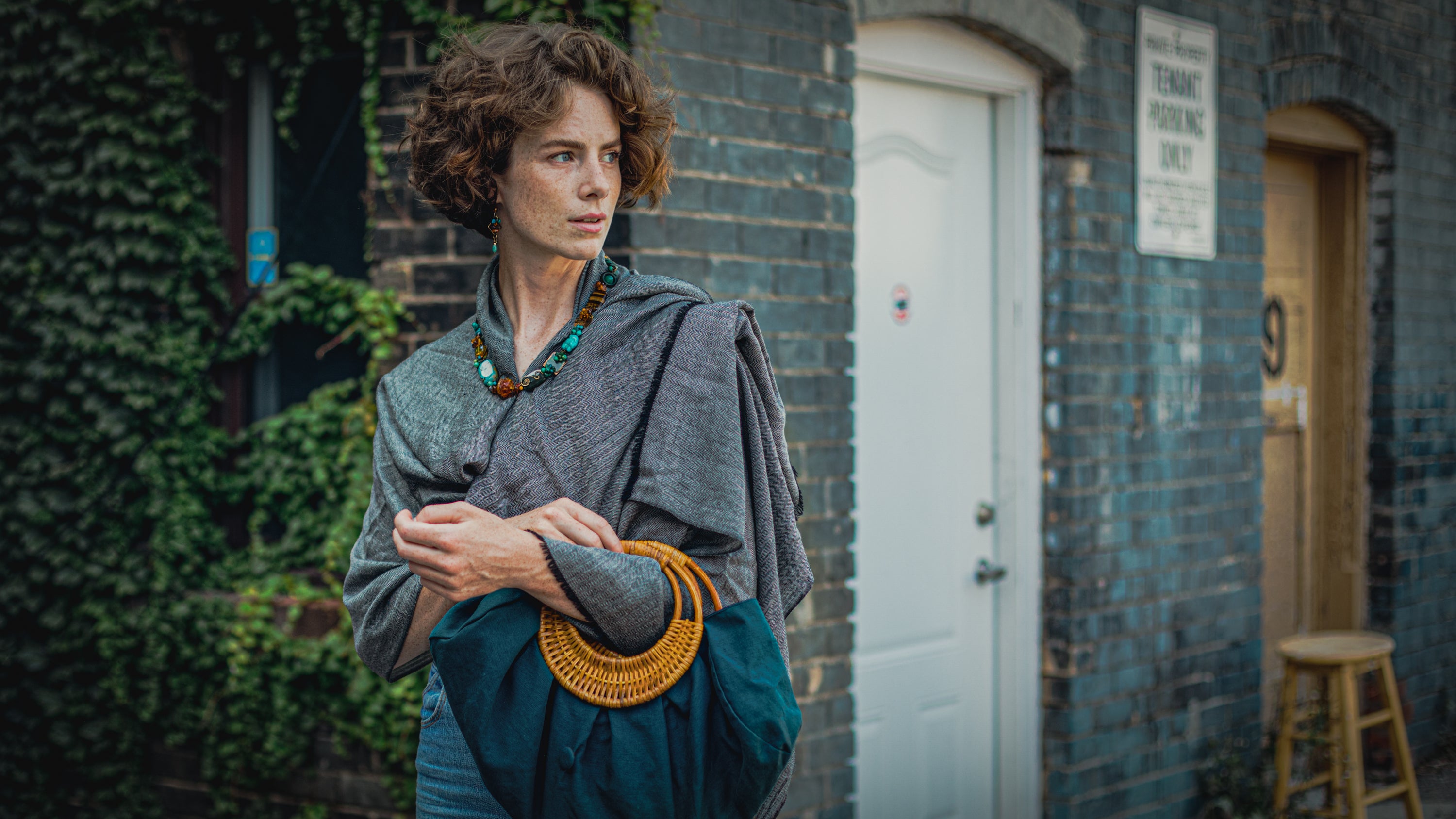 Elemental AJT
I love playing at my table piled high with heaps of warm glowing amber, cool dark jade, bright turquoise, and the myriad other stones and beads which make up this collection. It's like a giant puzzle that must be sorted and pieced together into a finished picture.

And, of course, I can't resist picking up my magnifying glass occasionally to trace the delicate webbing of dark matrix in turquoise, or to peer more closely into the golden depths of an amber nugget, or to speculate on the traces of pre-history encased there.

Matching colours, shapes and patterns of stones, texturing and tinting the brass, freehand forming the airy wire forms—I hope that you will enjoy wearing these designs as thoroughly as I have delighted in making them.
Honica